10 ESSENSIAL FOODIE GADGETS
30/03/2021 04:19
If your ever-expanding list of holiday gift recipients includes food enthusiasts, the hours of finding them the perfect gift can now come to an end. Food and cooking gadgets are always a fun gift to give, and more often than not, the crazier they are, the more appreciated they are too.
Check out our gift guide of gadgets that your foodie friends will absolutely love.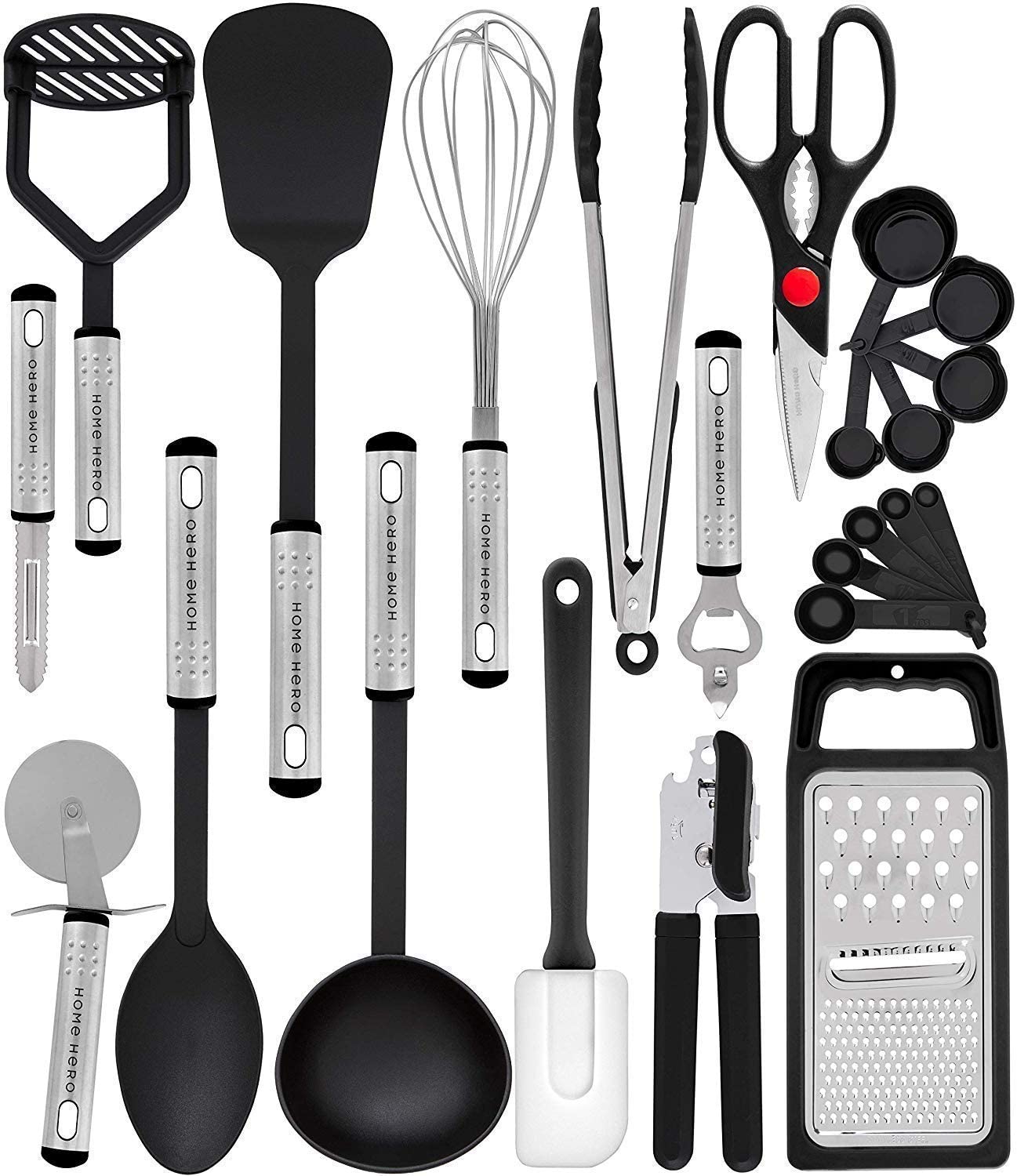 1. For the caffeine-lover: Impress single-cup coffee brewer
This 2-piece single-cup coffee brewer from Impress brews a pretty mean cup of coffee in just under 3 minutes, combining the ease of a standard coffee maker with the wonderful flavor of a French press.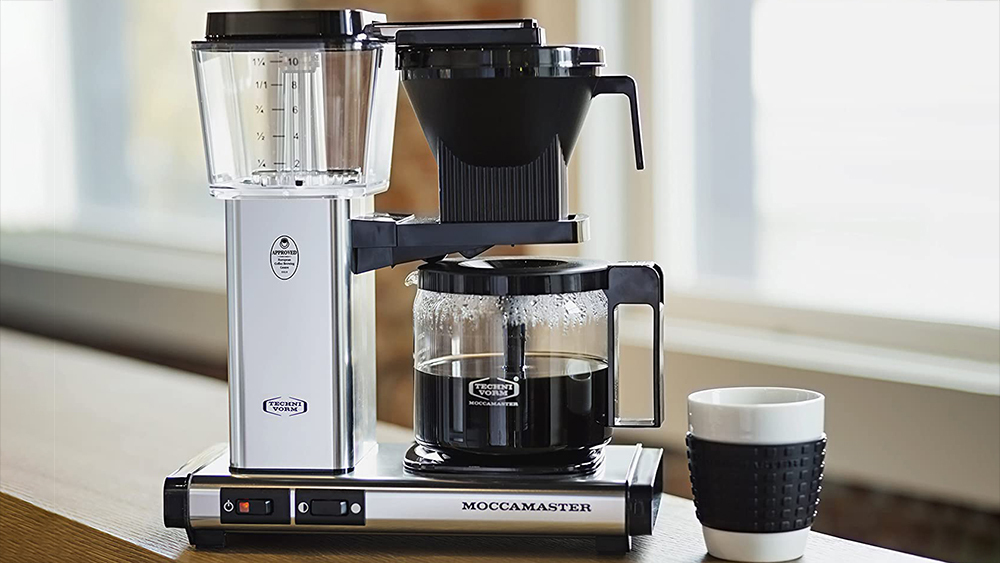 2. For the scotch and whisky drinker: Pucs – Stainless steel ice cubes
If you have a friend or family member who really is a booze enthusiast, not just someone who happens to drink it occasionally, these stainless-steel ice cubes from OneHundred.co are an excellent gift. Rather than water down a glass of scotch, bourbon or champagne, drop in a few of these to get the chill of ice and keep the flavors intact.
3. For the meat-enthusiast: Marinade-infusing meat tenderizer
It may not be outdoor grilling season anymore, but that doesn't mean that the grill master in your life has hung up his or her cooking apron for the year. This marinade-infusing meat tenderizer from Hammacher Schlemmer has a built-in plunger that releases up to three ounces of marinade (enough to flavor about two pounds of flank steak) into the meat with three needle-like applicators, enhancing the flavor of the meat inside and out. The tenderizer is made up of 27 stainless steel blades that cut through the tough connective tissue, making the meat tender without being chewy.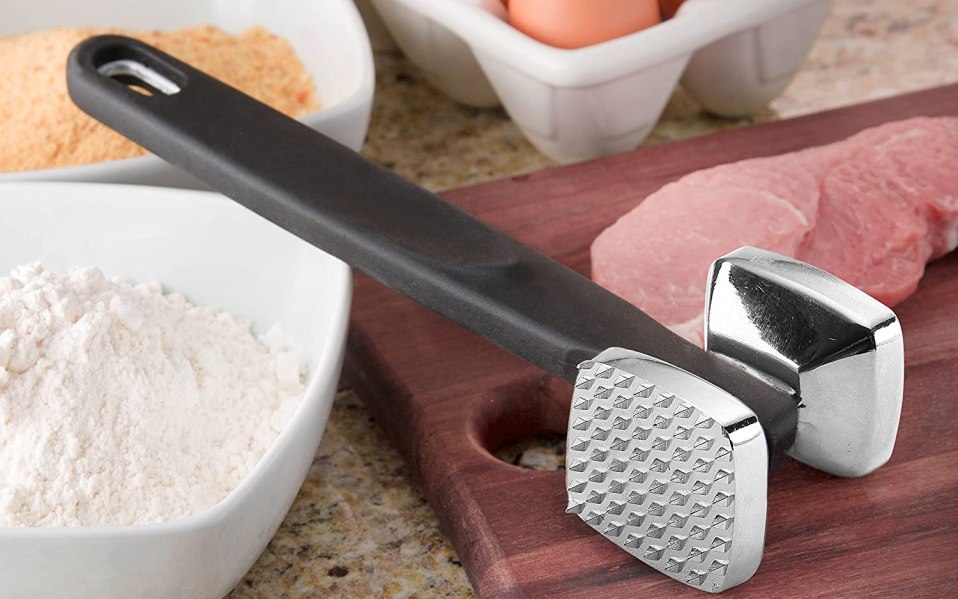 4. For the fancy party host: Himalayan Salt BBQ Plank
Your friend who is constantly hosting the wine and cheese parties definitely needs this Himalayan Salt BBQ Plank from Williams-Sonoma. The dense plate adds delicate flavor to seafood and meat on the grill, or it can be chilled for serving fruits, vegetables and cheese with just a hint of salt. Not only will the food they make on this plate benefit from the pink Himalayan salt, the presentation will be truly unforgettable.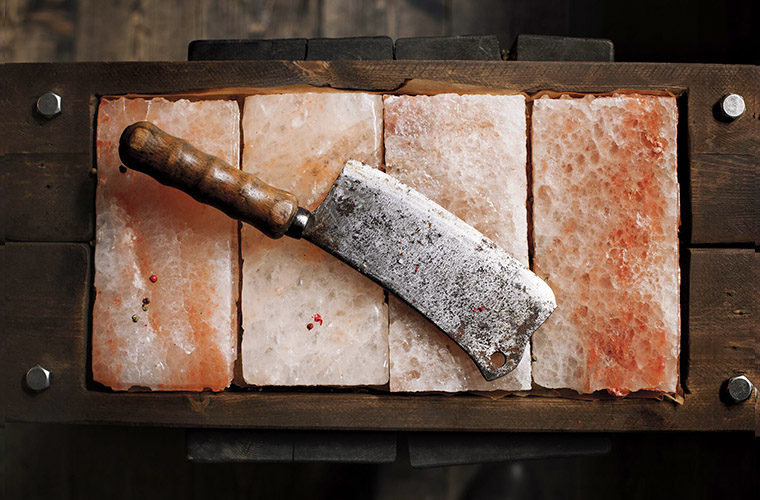 5. For the food geek: Molecular Gastronomy Kit
Molecular gastronomy has made quite a name for itself in major food cities, and for people who not only have a love for food, but a love for science and art as well, it's pretty remarkable. This how-to kit from Uncommon Goods teaches the user how to deconstruct a dish and change the look and feel of the ingredients being used to not only impress guests, but to infuse some serious imagination into cooking.